Do Bluetooth headphones emit electromagnetic headphones?
May 17, 2020

Basic knowledge of the difference between regular and pro audio amplifier
July 11, 2020
In this generation almost everyone has the stereo speakers in their home and certain instances, they are looking to increase the sound output of the speakers. In this case, the amplifier plays an important role because the amplifier is the electronic device that improves the power of the electronic audio signals of the music player and picks up the sound level.
On knowing this some people trying to connect two amplifiers to the same set of speakers to improve their sound level. It is possible to connect but when you have not handled them with proper knowledge you may end up damaging the stereo speakers. If you don't want to do this then follow the below steps to connect the two amplifiers to the same speaker.
Steps to connect two amplifier to one speaker
When you are thinking about connecting the two different amplifiers to the same set of speakers you have to get to know about the capacity of your speakers. At the same time, try to use the same amplifier that means the same capacity of an amplifier to prevent the damaging of your speakers
Wiring the amplifier to the speaker is one of the simple things when you go through the step by step process. Generally in the backside of the speaker, you can find the two connectors for the amplifiers that will be marked as input and two connectors for the speakers this will be marked as output. With this basic knowledge, you can complete the amplifier connecting process in the three steps.
Take the speaker wire from the back of one amplifier to the input A on the back of the switch box and ensure that you are connecting the wires that are right to right one and left to the left and negative to negative similarly positive to positive. Then connect the speaker wire of the amplifier to the input B in switch box as done earlier.
Similarly, take the speaker wire from the output connector one that is present in the backside of the switch box and pair them with the speaker, here to check that you have connected right to right and left to left and negative to negative and positive to positive.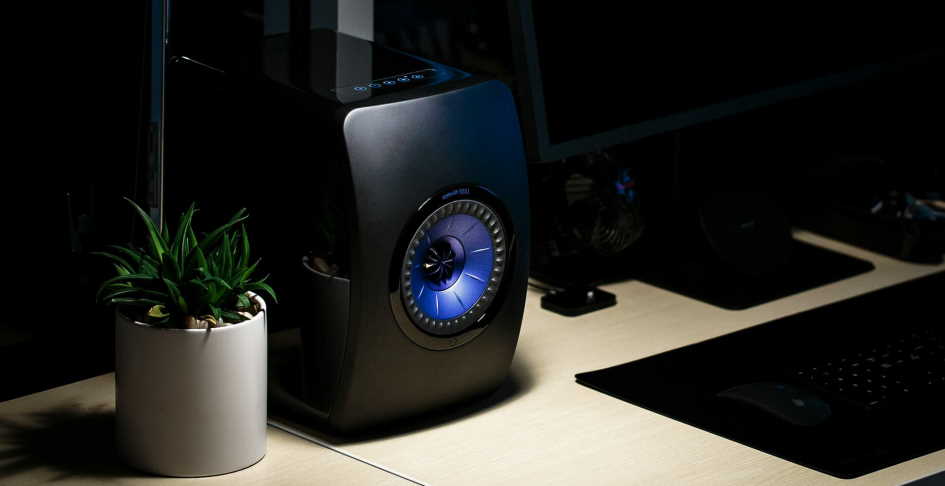 Checking
After connecting the wires to the switch box you have to check the front panel controls and switch the amplifiers one to another and the volume output from the speakers shows you the result of your amplifier connection.
Final verdicts
You can make use same set of speakers for two amplifiers when you have enough knowledge on it so that you don't end with damaging your speaker or amplifier.